A Feast Unknown! revisited.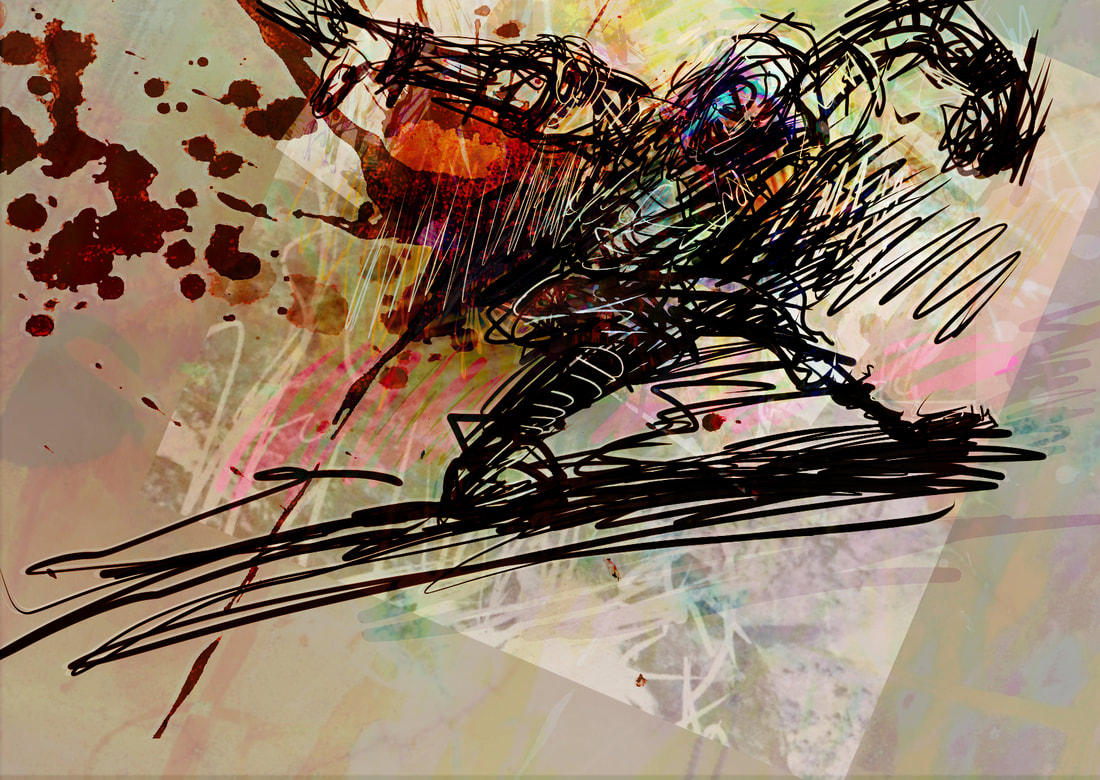 A FEAST UNKNOWN: Revisited 2016! in Collaboration with Gorman Press
, I am creating a Graphic Novel (All Visuals no text) Based on Philip José Farmer's Sci-fi Masterpiece.
​
A million years ago stared this project on my own and the first 6 chapters was as far as I got. I am drawing the whole thing now, in all the detail. find out more
"Not for the squeamish but a great, great book. Two of Farmer's all time favorite characters, Tarzan and Doc Savage (called Caliban here), do their best to kill each other. There is one problem though, they are being manipulated by a secret group called The Nine and every act of violence results in an erection and to kill results in an orgasm. Farmer does have an explanation for this and has a lot of fun with history in the process. This book has everything that Farmer does well, a must read."
http://www.pjfarmer.com/
Images from part one (Chapters 1-6) of the Multi-Media/Experimental Film cycle Adapted from the book by Philip Jose Farmer, by Jason Robert Bell 2005 To be performed in 30 minute segments of the book with pre-recorded audio and a video projection of thousands of original drawings illustrating the story.
see more at:
http://www.tetragrammatron.com/afu/afu.html