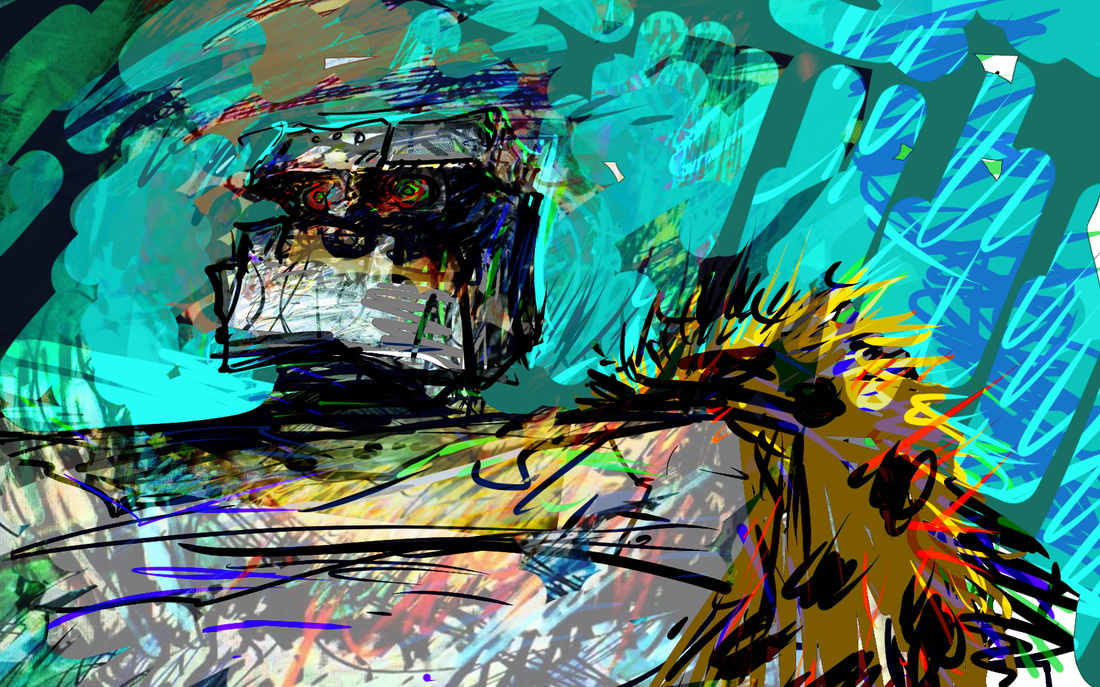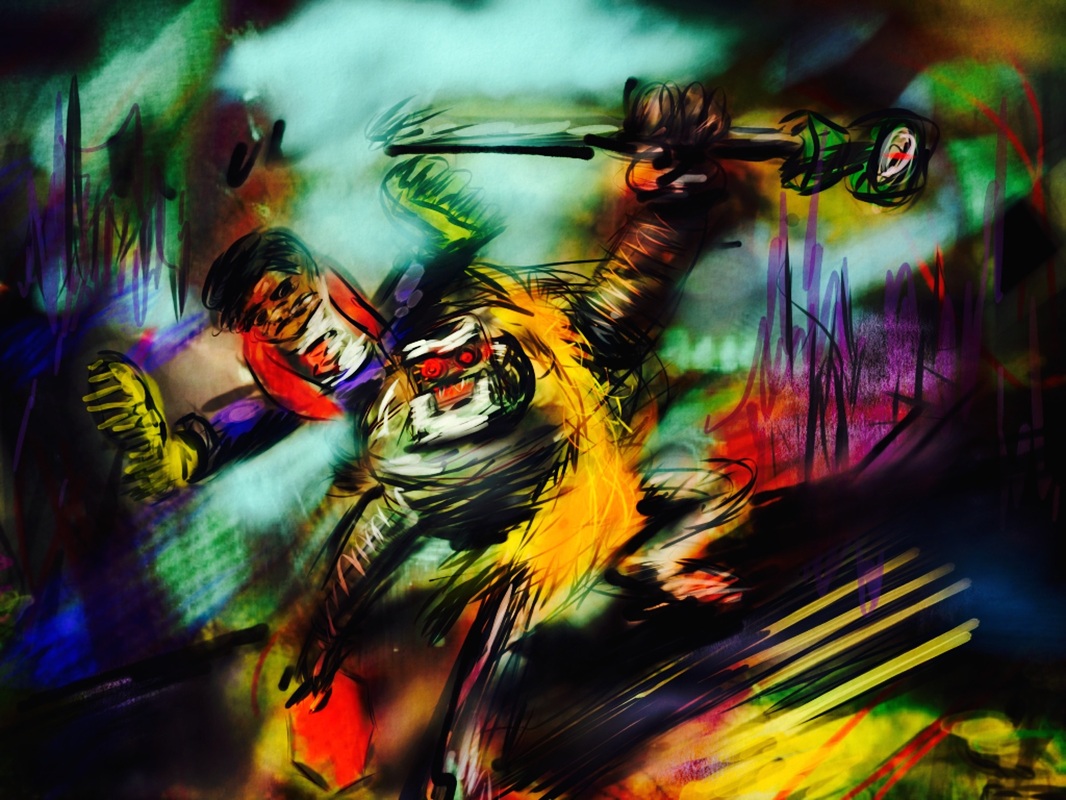 TV kid's show in the mold of Adventure Time, Steven Universe, and Gravity Falls, The Tick meets Thundarr the Barbarian, a Homage to Jack Kirby by way of Little Nemo in Slumberland and the old ADAM WEST BATMAN. High Thrills, Fanatic Spills, and Smirking Chills.


Aimed at 8 to 12 year olds, College Nerds and the Grownups who love cartoons, and some of the ones that might hate cartoons will want to watch, this cartoon cuz it will be AWESOME!.


The Worst Kid in School is Transformed into the Eternal Champion of all Time, and in the process wakes up to Reality, as he grows out of his Interior World of the Imagination and Into a World with Real Stakes, Meaning, and Purpose, and a Chance to Make Good on Something once Thought Lost Forever, True Love, ….."CAN YOU GET TO THAT! CLYDE? ." - The Timewixard


OOLAR! Roars Cavemanrobot!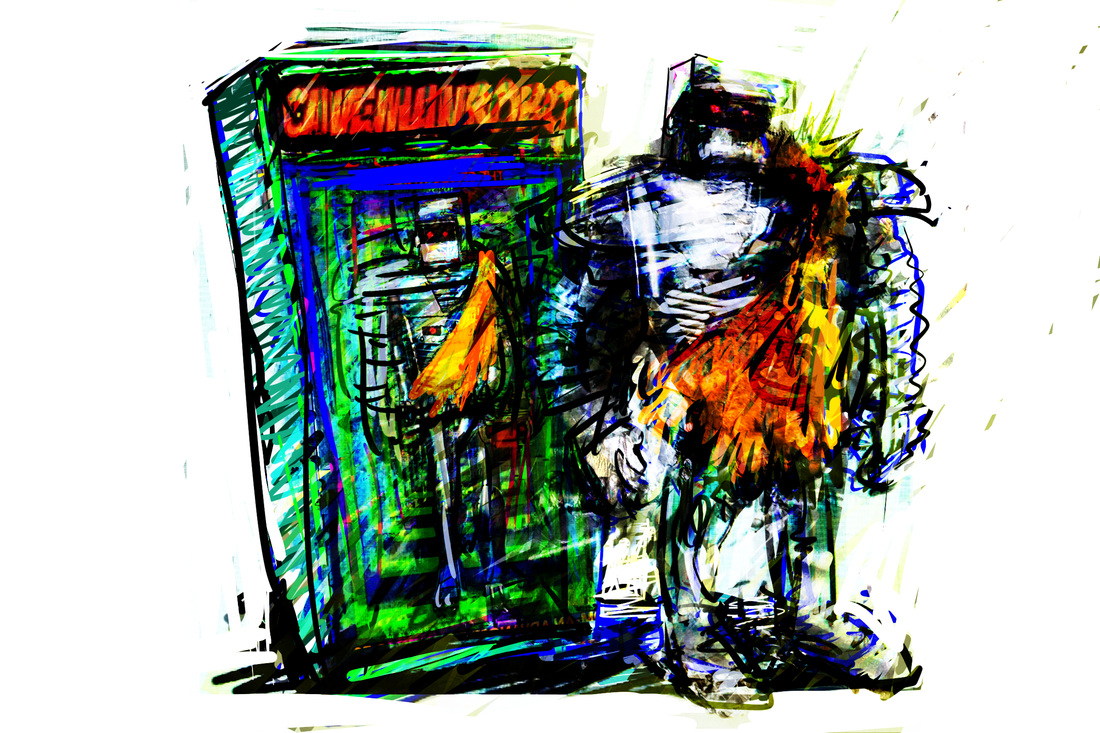 The 12 inch tall Cavemanrobot! The Robot Caveman Action Doll, when you pull the string it says OOLAR! Or "La viro de la Kaverno, kiu estas roboto!" The Whole Show is based around this Doll.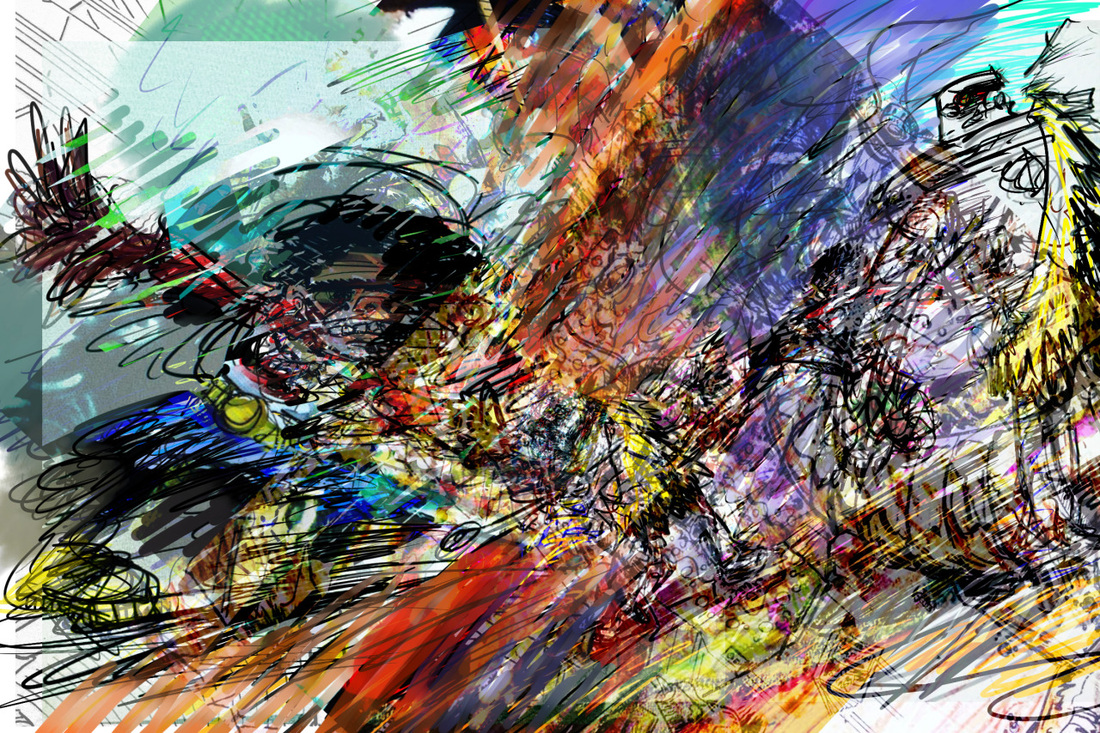 CAVEMANROBOT GOES HEAD TO HEAD with APE LINCOLN!